3 Ways To Bring Your Workforce Closer Together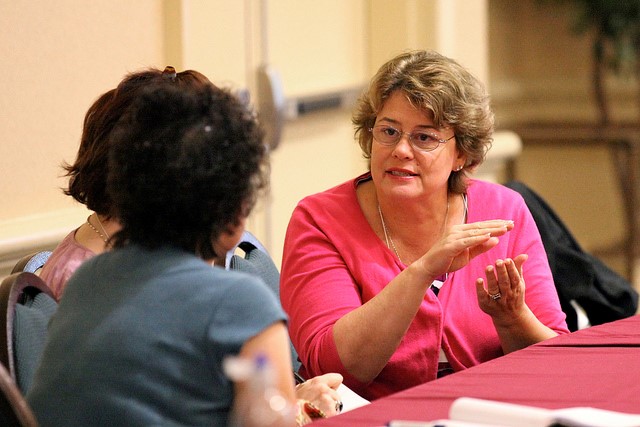 Behind every good business are hardworking and dedicated employees. Aside from ensuring your staff members are productive and motivated in their jobs, it's important that you do what you can to make sure they work well together. In this blog, we look at three simple ways you can create a happy and cooperative team.
Schedule a group activity
When they're busy at work, it's only natural for your employees to act professionally and stay focused on the tasks at hand. However, if you feel that your staff could benefit from loosening up a little in a bid to get to know each other better, you could schedule an out of office hours group activity. By organising an outing that's away from the office environment, you may find that your personnel find it easier to relax and be themselves more.
 The good news is, there are a whole plethora of activities for you to choose from. To keep it low-key, you could simply organise a team meal or an evening at your local pub. However, if you're keen to really mix things up, you could go for something more adventurous. For example, a murder mystery dinner could be the ideal setup for your employees to get to know each other better. As specialists murdermysterycollective.co.uk point out on their blog, this type of activity can coax shy guests out of their shell, while it's the perfect opportunity for the more confident members of the group to come into their own. Picking a fun, unusual event such as this could be just what your team needs.
Fine tune your office layout
A poorly arranged office layout can have a huge impact on how well your employees work together. For example, if some workers are based at a distance away, or even in a different room, from the rest of the group, they may begin to feel isolated and struggle to strike up good working relationships with their colleagues. To avoid this, you could think about fine tuning the arrangement of your space. You may find that an open office design works best. The lack of walls and partitions in this style of office means that all of your staff will be able to see and hear each other more easily, meaning that they can communicate effortlessly and feel more involved with the day-to-day goings on.
Set team goals
 While setting objectives for each of your employees individually is a great way to ensure they remain on target with their work, you could also try implementing team goals. By putting targets in place that apply to an entire team, you should find that your workforce will function together more effectively in order to reach their goal. The team objectives you enforce could also mean that your personnel have to communicate and collaborate with other departments. To ensure that this tactic works time and time again, you could also think about how you can reward each team if they meet their target in the set timeframe.
 While it's vital to ensure that your employees work well together, it's also important to remember that it's each person's unique personality and individuality that makes up the perfect team.