The need for securing capital for one's business venture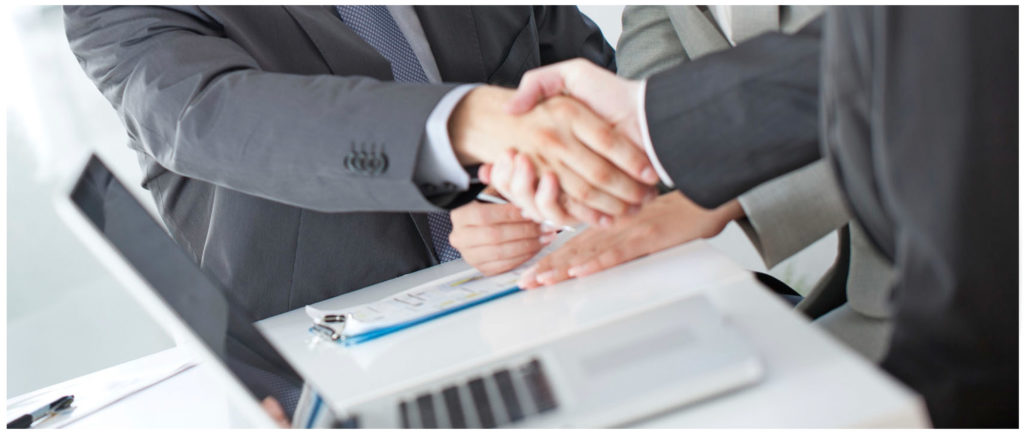 A business is often the choicest career option for many individuals as it allow them to explore their own ideas and transform an idea into a business plan. People who want to create and market something unique are well suited for the business field. However doing business is not at all easy because even though the business owner is the chief person in charge of all the decisions yet the whole process of leading a business towards progress and prosperity is not a simple task. A lot of effort and knowledge is required for conducting a business smoothly.
Importance of business education
Without education one cannot attain success and it is true in the case of business as well. One might have a brilliant idea but transforming that idea into a saleable brand requires notonly hard work but also intelligence. This intelligence is sharpened through education where one can understand the steps required to form a successful business enterprise.
The need for developing strategies
A business without a definite plan won't become a profitable venture because business is all about applying specific strategies at the correct time. For instance a developed product cannot be sold without the application of correct marketing strategies. One doesn't need to strategize the whole process on one's own; he/she can hire other qualified people for handling specific departments of the entire business. But even in order to hire and allocate responsibilities one needs to evaluate the strengths of each and every individual who is part of the work force. Hence having a full proof plan in place is mandatory for business development.
The financial aspects of a business scheme
When both planning and education are there then the paramount concern is capital resources. If enough financial support is not present then it will be extremely difficult to lead the business successfully. Finances are required for running the business properly and if that is absent then there is simply no hope of furthering the business project.
In today's' world there are innumerable avenues for acquiring capital support for one's business project. Loans are the easiest and most used financial tool for curbing the financial strain. One canalso start one's business with a loan amount and when the business grows with time the profit can be used for the repayment of the loan. Also there are situations when money is immediately needed for handling a business project but dearth of capital is causing a hindrance, in such cases suitable loans can be taken for resolving the immediate need for capital resources.Loans are also available through the online medium so that the client or businessman doesn't have to waste their precious time for offline loan applications. One can get payday loan online from Payday Loans Now easily from the comfort of their office/home.
Author Bio: Taylor Chaney is the author of this article who is a well known expert in the financial field. He advocates the easy procurement of online loans especially payday loan online from Payday Loans Now in his articles.