Tips that Make Business Debt Relief Easier for You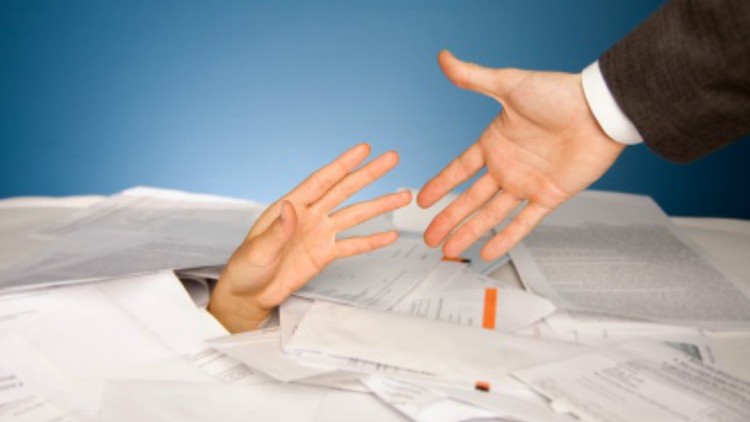 It is quite natural for small businesses to keep looking for ways to acquire small business debts. Businesses need money for starting up, for purchasing inventory etc. However, they often falter on the repayments. Businesses are often overwhelmed with ever-mounting debts and business owners are hounded constantly by their creditors and debt collectors. Business debt usually seems to be far more complex as compared to the personal debt since it would be impacting the lives of many. If you are not able to repay your small business debt, you would eventually need to get rid of your employees and also all this would be impacting the profits of other businesses.
Ways to Get Rid of Debts
Often you may find yourself in a position where your vendors would not allow any more supplies without payment and so you simply cannot order fresh inventory even though your supplies are running low. The fastest method of getting rid of your debt is by the process called debt consolidation. Debt consolidation would be including taking out a single loan for paying off multiple debts at a really low rate of interest. This would eventually be freeing up your credit and giving you the liberty to restock. You may work with a legit debt consolidation company that would be letting you integrate all your outstanding financial obligations effectively into one single relatively smaller repayment.
In Difficult Times
Of late, small businesses are going through troubled times. Your business debt relief options would include debt settlement. A legit debt management company would be calling your creditor or debt collector. They would try to negotiate with the creditor by offering a lump sum which is actually just a fraction of the amount you owe. Most creditors would be wise enough to understand that something is always better than nothing. So they would be accepting a debt settlement. You must opt for debt settlement only with those creditors, who you intend not to use again for business purposes. Hence, debt settlement is a great option for reducing your debt with your creditors.
Avoid the Drastic Step
Frankly, you should opt for bankruptcy as a last effort for dealing with your business debt since it seems to have a tremendous and really long-lasting effect on your business in general. Your company could be compelled to close down if you are filling bankruptcy. However, bankruptcy could be time-consuming and pretty expensive. Make the most of any zero interest rate proposals that come to you via emails. At first, you should pay off the creditor using your regular company card. You may then transfer that balance straight to the zero interest credit card. The zero interest proposals would be lasting maximum for a couple of years.
Conclusion: Seek Professional Assistance
In most situations, it is beneficial to speak to an advisor or a representative from a debt management company as you will be able to get several hints about business debt relief and will be able to understand aspects that you may have omitted entirely due to lack of knowledge or experience. This will, in turn, save your firm thousands of dollars annually.