Dressing Up for Less at Work please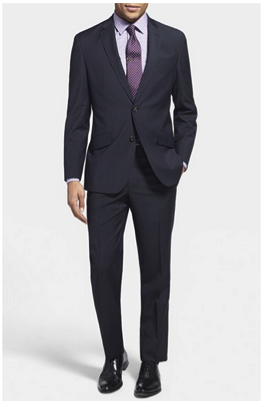 The workplace has seen a culture shift in recent years. Employers are working hard to turn the office into a welcoming place. High definition televisions, stocked bars and recreation areas now occupy space in offices in an effort to improve employee morale, excite prospective employees and foster a positive workplace environment. Often included in that culture shift is a relaxed dress code for employees. Gone are the days where finding work clothes meant buying a new suit for every day of the week. Workplaces are trading in suits for jeans and a t-shirt. While the relaxed dress code may be a benefit for some employees, it never hurts to maintain the old status quo and wear clothing that shows you mean business.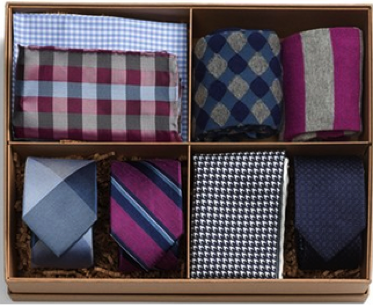 Thankfully, dressing well is not as expensive as it used to be. While everyone would like to wear an expensive suit, not many people can afford to spend a whole paycheck on one. A store like Nordstrom is a great place for working professionals to go and choose from a large selection of business casual clothing. You can find slim fit shirts, polos and formalwear, all in a great selection of choices. For men looking to enhance their wardrobe some, there are custom style boxes that feature a range of ties and pocket squares. There is even casual wear for when you decide to step out of the office for a relaxing weekend away with friends or family.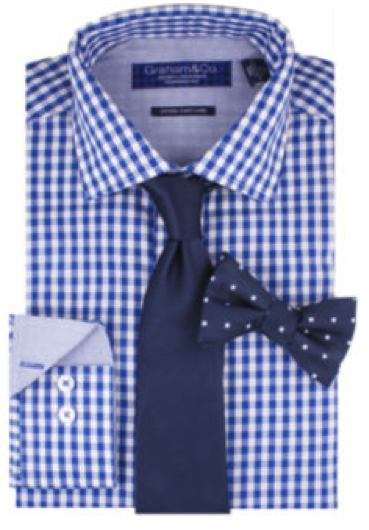 If Nordstrom still seems a bit pricy, remember that you can also find items for your wardrobe at stores like JC Penney or Kohl's. While known for being on the less expensive side, these stores still provide clothing options to help you dress like a million dollars, without spending a million dollars. JC Penney has a nice selection of shirt/tie combos in a variety of colors and patterns.
So why does it matter how you dress as long as you are in dress code? For one, dressing well shows your boss that you are serious about your position. A well-dressed individual is ready for anything that may be sent their way, from everyday work tasks, to important meetings with clients. Imagine the command you will have over the room if you are dressed well for a company-wide presentation. Bosses notice the appearances of their employees and well-dressed employees stand out in a positive way. While you may not think that dressing well means much in the long term, it is noticed by bosses and other employees alike, and thanks to stores like Nordstrom, it is easier than ever to achieve.
You might want to check out Knits & Knots, they make some of the most amazing hand-crafted pocket squares.