5 Reasons Why HR Software is Good for Management
If a company has been using the same Human Resources system for many years, it may be time to take a look at the latest HR software available. Businesses need to implement a system that will operate all HR tasks smoothly and also be good for management. In addition to running HR processes such as payroll and employee performance and attendance records, there must be other reasons for deciding to use software for HR. Let's take a look at some here: 
1. Management can make use of hr metrics
The software will be helpful in providing HR metrics. Reports will include employee performance data, and will also reveal accurate details in real time. This will mean that better management decisions can be made regarding personnel issues, including employee training, turnover rate and costs.
Good businesses management depends on developing strategies that are based on how the company works and how well it competes in the marketplace. Managers will be able to make the most out of using accurate HR metrics when devising and developing their business strategies.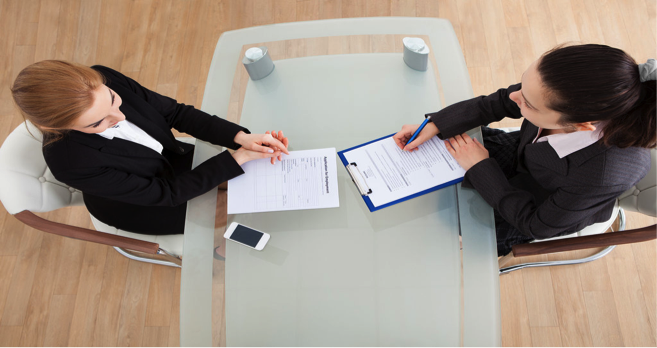 2. Automation increases productivity
By implementing the software, management will be improved when HR personnel are able to focus more on developing the best strategies for hiring, training and retaining the best talent.
In a big company without an automated HR system, the Human Resources team can spend almost half of every working day on basic admin tasks. An automated system will take care of all those basic HR functions, such as monthly salaries, work attendance records and other ongoing processes. This will give the HR team more time to focus on devising strategies that are going to be of benefit to management.
3. Employees can engage more
Morale will be raised when employees throughout the company are able to use HR software. This will give everyone the feeling of being more in control and individual workers will feel more engaged with the company. At all levels within the company, employees will be able to use the system to manage their own benefits and to provide their own feedback, in the knowledge that this information will result in better workplace management.
4. Automation means fewer mistakes
An automated system will keep HR processes functioning without any of the delays that could be caused by human error. Legal and financial complications can occur if someone makes a simple error or oversight, but that sort of mistake will be kept to a minimum with HR software recording everything and dealing with all aspects of the payroll and employee attendance. 
Automation will also make management easier because it can ensure that there will always be full compliance with the law on information held about employees.
5. Integration with other business systems
Most companies want to implement an automatic HR system because it can be integrated with other business software. This is a great help in management, because it can provide everyone in the company with a full range of resources that can be used to improve efficiency. Integrated systems are also of value in enabling effective collaboration between departments. 
HR software encourages more employee engagement with the company, provides better management resources and allows more effective business strategies to be developed. These will be based on real-time data and metrics. The main reason why HR software is so good for management is that managers can use the system to keep the company moving forward and prevent it from becoming stagnant in the fast moving world of business.