Learn About Various Aspects of Business Debt Settlement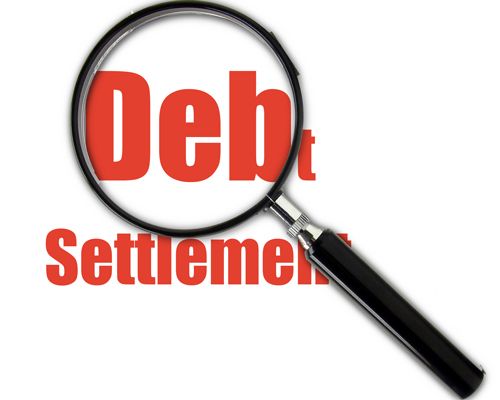 It is quite obvious that a small business owner would be requiring easy access to money for operating his business smoothly. Your business whether it is just a startup, or is expanding or is going through seasonal fluctuations, it could head towards a complete disaster due to lack of funds. Often business owners are compelled to seek financial assistance through SBA loans, bank loans, credit cards, lines of credit, or opt for Merchant Cash Advance as well, if the situation demands so.
It could be pretty distressing to be unable to repay your business debts, particularly, if you do not seem to have a plan. If you are falling behind on the repayments then first of all, you need to understand the kind of debt you had taken, its current status, and if there seems to be a personal guarantee. Then you could explore the potential debt relief options available to you. You could seek professional help from legit and reliable debt settlement companies who are there to assist struggling business owners in finding the best debt settlement solutions. Here are answers that were given by experts on some of the frequently asked questions about debt settlement. This article intends to help you take an informed decision regarding debt settlement.
What Do You Understand by Debt Settlement?
Debt settlement is the process that involves a reduction in the unsecured debt amount via effective direct creditor negotiations. Debt settlement is supposed to be the most efficient option available to a creditor for losing the least on all those accounts that are defaulting in payment. Debt settlement could be made very much predictable thanks to the bank policies and established timelines that could vary from one creditor to another. Debt settlement implies that debtors who are faltering on their repayments reach an agreement through negotiation with the creditors to pay a lesser amount than the actual balance owed. Browse through debt settlement reviews online, for getting a clearer perspective on debt settlement.
Can You Settle Business Debts?
Yes, of course. Business debt settlement is just like personal debt settlement. The business debt settlement process is quite similar to the consumer debt resolution process. Numerous small business owners actually resort to personally guaranteed loans. Hence, business debt is actually, not that different from any personal debt depending mostly on circumstances. The greatest caution associated with business debt settlement such as business credit cards and lines of credit would actually be whether the business is still functioning and intends to be open.
How Long Does Debt Settlement Take?
Debt settlement negotiations could be done and documented in a very short time and often it would take only a phone call to negotiate debt settlement terms and reach an agreement. The time taken to complete the entire debt settlement process, however, depends on exactly how much you are lagging behind in terms of payments, the debt collectors and creditors you are dealing with, and the amount of money you have for funding the negotiated offer.
Conclusion
If you are still not convinced about debt settlement, you must know that debt settlement would impact your credit score but not to the extent your credit report is damaged, by bankruptcy and credit counseling.