Beacon Resources: How We Place Candidate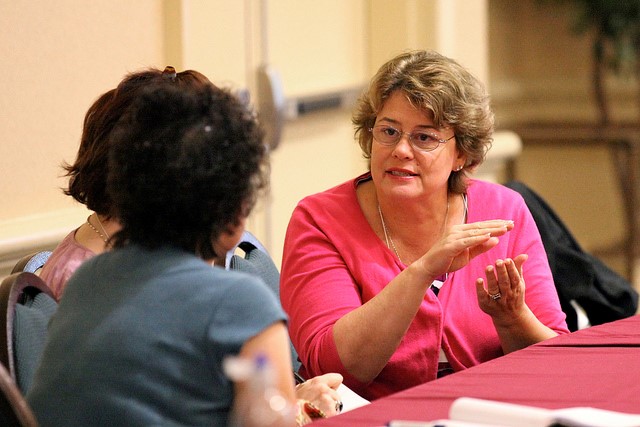 The Los Angeles finance recruiters at Beacon Resources place candidates by going above and beyond usual placement strategies to make superior employee-employer connections. Learn how the premier finance headhunters place candidates before contacting the company or submitting your resume.
People-Focused Methodology
Recruiters take the time necessary to get to know their clients and candidates. They combine a people-focused methodology with significant industry expertise to deliver the results both clients and candidates desire. Potential employees are invited to learn about employers' "stories" and explore opportunities that best suit their skills.
Resume Submission
Candidates submit their resumes through the official Beacon Resources website, and they are immediately sent to the executive recruiters closest to their locations. Team members review candidate information, and if the info appears to match what a client needs, they contact the candidate to schedule an in-person interview. Candidates who are not matches are still contacted for other opportunities.
Resumes are never sent out without discussing opportunities with candidates first.
The Interview and Next Steps
In-depth candidate interviews with the Los Angeles finance recruiters include discussions, not just about the current position, but also about overall career goals and aspirations. Intangible assets and other talents are reviewed as well. Once the interview is over, the candidate's references are contacted, and a background check is conducted. Candidates are then added to the recruiters' talent database and pulled for opportunities as needed.
Professional Support
The San Francisco finance headhunters provide the professional support candidates need throughout recruitment phases, whether they're going through the interim or permanent placement process. Recruiters provide interview tips, resume suggestions, and other career advice. They aim to serve as long-term resources and partners for all who work with them.
If you are interested in learning more about financial analyst jobs in Los Angeles, please contact Beacon Resources today.