What you need to know to Become Successful in Your Given Trade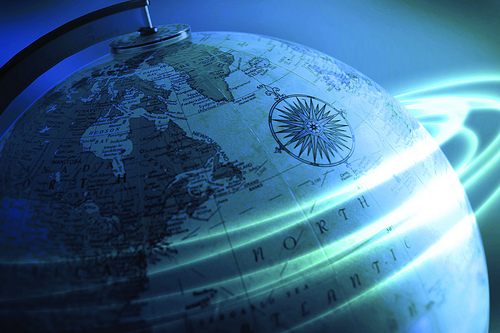 Whatever your trade, there's a few failsafe ways to become more successful. Work on improving these basic aspects of your business first and becoming a leader in your industry will become much easier later on as you expand your industry knowledge further. To become a successful trader in a variety of different trades, there are a number of different skills you need to acquire. Here's what you need to know to become successful whatever your given trade:
Although you may feel intimidated or less knowledgeable than your peers, there's only one way to overcome these feelings and that's by constantly learning more. Having the tenacity to keep learning and developing is essential when enabling your business to be able to grow. When you're constantly learning, you're still passionate about your trade and having persistence will pay off in the long run when you can match the knowledge of the industry leaders you desire to be like today.
Quality is always better than quantity
As a general rule it's important to remember that quality products and quality service always trumps quantity. As an online retailer, you could be posting out a thousand deliveries a day but if none of your products are of a high quality or your courier service is less than great, then you won't retain customers or get good feedback. With a lot of businesses relying heavily on getting good feedback to forward their business, ensuring that your product offering is top quality will make sure that you're more respected within your field than a company which mass produces a poor quality product. If you work in a building trade, using top quality tools like the ones from SGS mean you'll be able to produce work with a much better finish than by using poor quality tools.
Always keep one eye on the competition
Although the competition are your main threat, they're also the people you need to keep track of the closest in order to make sure you're keeping up with industry trends. This could be by regularly reading their blog posts, checking out their website for new products or by seeing what projects they're on with at the present. Once you've seen what they're doing look at how you can do it better to forward your business. In a lot of industries there are several leading businesses which have alternative ways of doing business, so it's fine if that's the case but always strive to be the best.