Why you Should Outsource to Help your business grow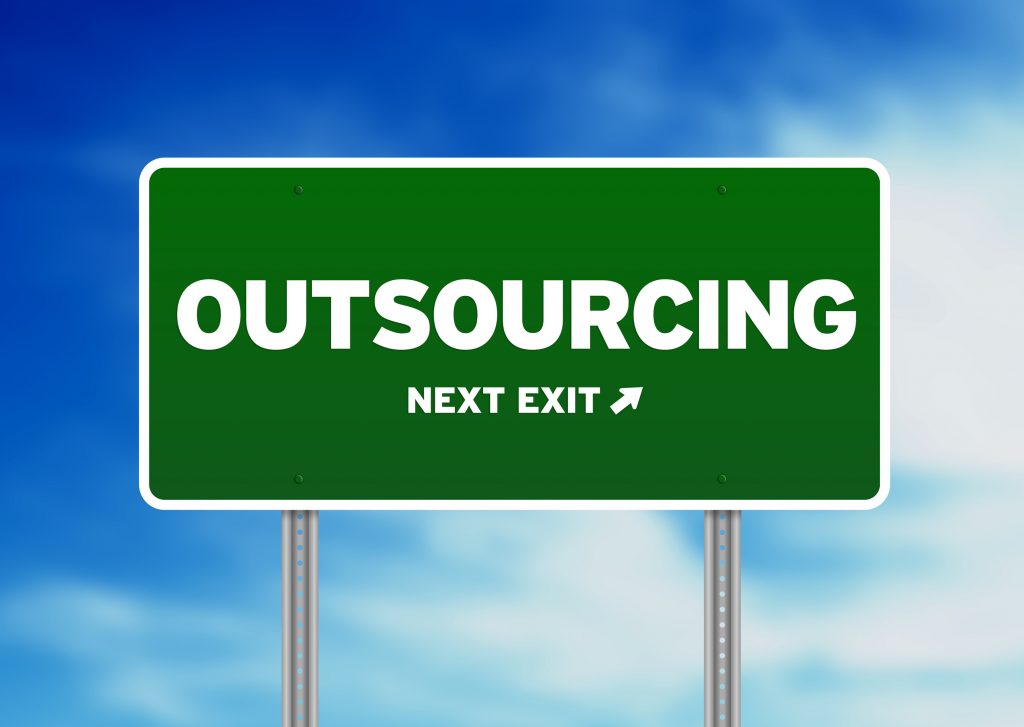 There are a number of different parts of your business that you can outsource in order to expand and grow. A lot of businesses tend to outsource in an attempt to cut costs, others do it to benefit from another company's expertise in different areas of business. There are many benefits to outsourcing different aspects of your business so you should definitely consider outsourcing to see whether it could benefit you, here's why:
Skills
Many companies are experts in their chosen field but have very little experience in other aspects of business. If you choose to outsource an area which you have very little knowledge in its more than likely that you'll quickly see results. Take an area like marketing, where with there being so many advances in digital technology and techniques used to market businesses, it can be hard to get it right if you're unsure of what you're doing. Once an outside company takes over they can completely revamp your marketing strategy to ensure it gets results.
Flexibility
A lot of the time businesses can be really over stretched. This can mean doing several jobs to a poor standard, as opposed to focusing on one area of your business and really getting it right. By outsourcing the areas which are time consuming and where you're not seeing results, you'll be able to focus on growing other aspects of your business and be able to see your business flourish at a much quicker rate. By freeing up the time you spend struggling with the accounts or trying to think up a new marketing strategy, you'll be able to focus on developing your product offerings.
Development
Outsourcing can really help to progress and speed up your businesses development. Once things start to look more professional, such as your marketing strategy, you'll create a much better impression of your business overall and this will be beneficial to attracting new clients and your overall business development as you have more time to focus on improving your productivity. Outsourcing your deliveries to a courier service, like TNT, can be hugely beneficial to save time and money and it ensures that customers receive their parcels in great condition, creating a better image of your business overall.
There are plenty of reasons why you should outsource to help your business to grow. Although initially it may be more expensive to outsource, the new custom and time for productivity you'll receive will more than compensate for the initial financial costs.