Top 5 Businesses to Start with Little Upfront Costs & Skills Required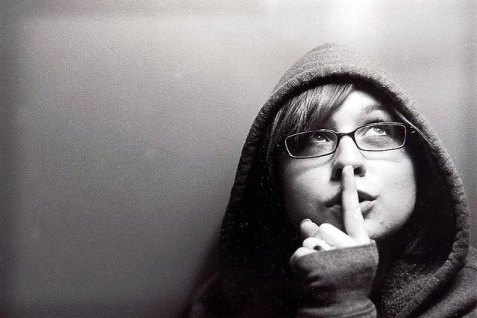 You may feel stuck for ideas for starting a new business if you do not have much cash for upfront costs or you do not have many skills, but there are a few business ventures that you could start that could prove to be rewarding with a little hard work and perseverance. Here are a few business ideas that could see you pocket money despite spending little or having many skills.
Services
Not all businesses are about selling products. There are many different services that you could provide to people depending on your background and skill set, with some requiring little to no skills. These include cleaning, car cleaning, babysitting, dog walking, lawn mowing and personal assistance. You will need to promote your services, so you will need to have a website, be active across social media and post on various services websites to get your name out there.
Equipment Rental
There are many pieces of equipment that people require on a regular basis, but do not want to buy. There is money to be made from this, as if you own the equipment, you can rent it out and it will not take long to cover the cost. One example is a generator, which has dozens of different purposes. By investing in one of these and advertising thoroughly, you will soon have people looking to use your services to power their outdoor parties, festivals and other events. It is important to invest in quality, so shop at suppliers like SGS.
Selling on eBay
E-Bay is a great tool for making money. A quick look around the house and you are sure to find items that you no longer need – sell these and you will have money to work with. Identify a niche market and then visit car boot sales, thrift stores and similar places where you can buy for little and then resell at a higher price.
Transcription
Provided that you can type fast and accurately, you are a good speller and an English speaker, you could set up your own transcription service or join an online service. You can work from home transcribing for many different industries, including legal, healthcare, financial, academic research, conferences amongst others.
Tutoring
Tutoring is in more demand than ever due to the dissatisfaction with the education system, plus many adults are also seeking tuition on certain topics. This can be capitalised on by becoming a private tutor – this could be for maths, speaking English, music, IT and many other areas where you may have more knowledge than most.
You do not need lots of money or particular skills to set up your own business. With hard work, any of these business ideas could help you to earn and embark on a rewarding career.